Discover Alghero e Stintino with us
An enchanting destination for a dream holiday
Book now at the
best rate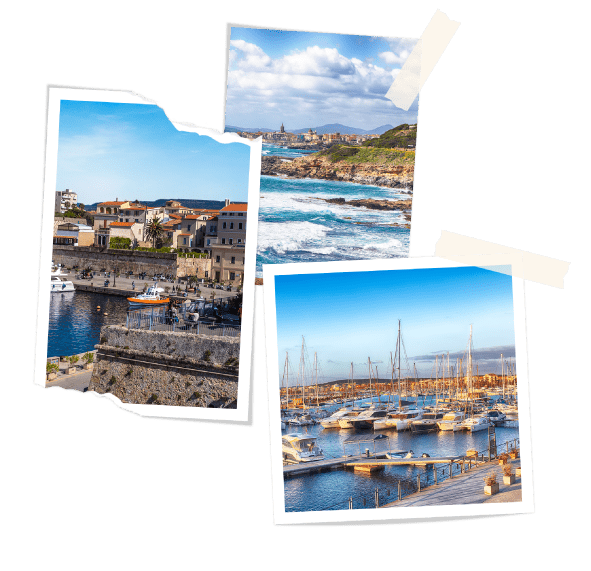 A Dreaming Destination
Alghero, the jewel of the North West
Discover the ancient history of Alghero by walking along the
narrow cobblestone streets located in the old town, explore
ancient walls, mullioned windows and old churches.
Walk along the ramparts, reach unspoiled beaches, experience
the best food and wine: this is Alghero. Discover it with us.
Read more
Featured
Our Properties
Ideal for individuals, couples, families and groups.
Our Experiences
Forbidden to get bored!
Are you passionate about trekking? Do you want to learn
how to cook the typical Sardinian ravioli?
From the most extreme sports to underwater walks, from
romantic getaways to the most interesting cultural experiences,
thanks to our experiences offer, each day will come turned
into a little dream.
Discover our experiences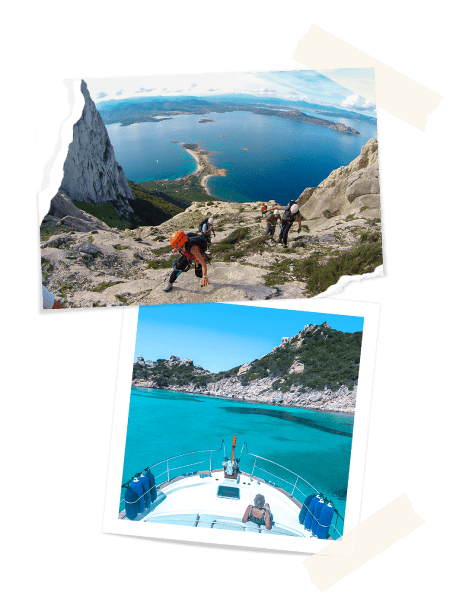 Customer care
Contact us
Do you want to change your destination??
Discover another destination