Discover Cagliari with us
An enchanting destination for a dream holiday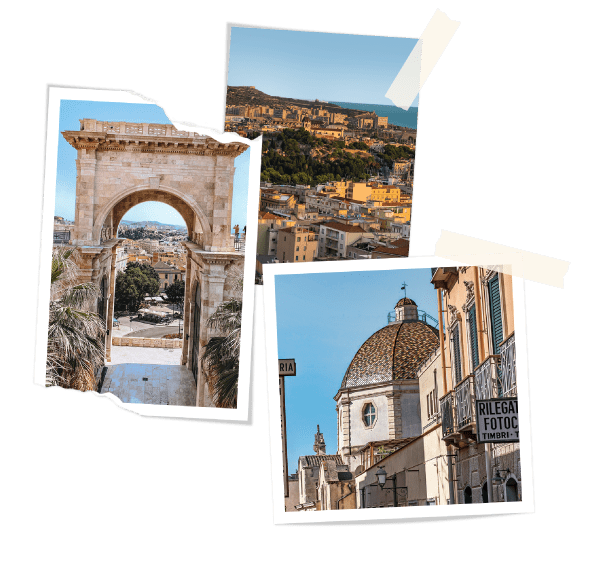 A Dreaming Destination
Historic districts overlooking the sea,
shopping streets, panoramic terraces and
excellent restaurants.
Cagliari, the main and most populous city of the island,
the gateway to Sardinia and the cruise hub of the Mediterranean.
The four historic districts of the City, Castello, Villanova, Stampace and Marina,
preserve millenary events, ranging from prehistoric times to the Savoy government.
Discover Cagliari with us!
Read More
Featured
Our Properties
Ideal for individuals, couples, families and groups.
Our Experiences
Forbidden to get bored!
Are you passionate about trekking? Do you want to learn
how to cook the typical Sardinian ravioli?
From the most extreme sports to underwater walks, from
romantic getaways to the most interesting cultural experiences,
thanks to our experiences offer, each day will come turned
into a little dream.
Discover our experiences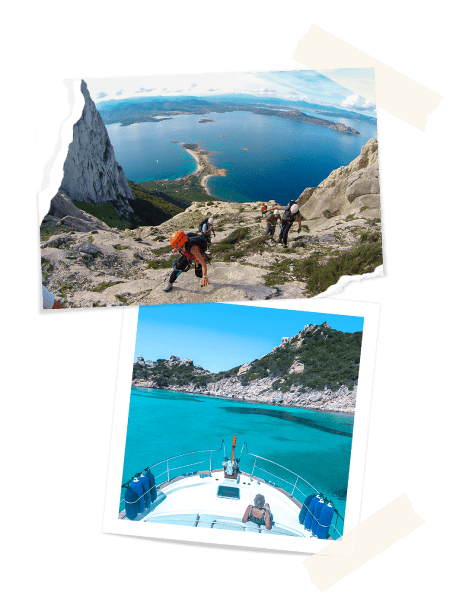 Customer care
Contact us
Do you want to change your destination??
Discover another destination