Discover Ogliastra with us
An enchanting destination for a dream holiday
Book now at the
BEST PRICE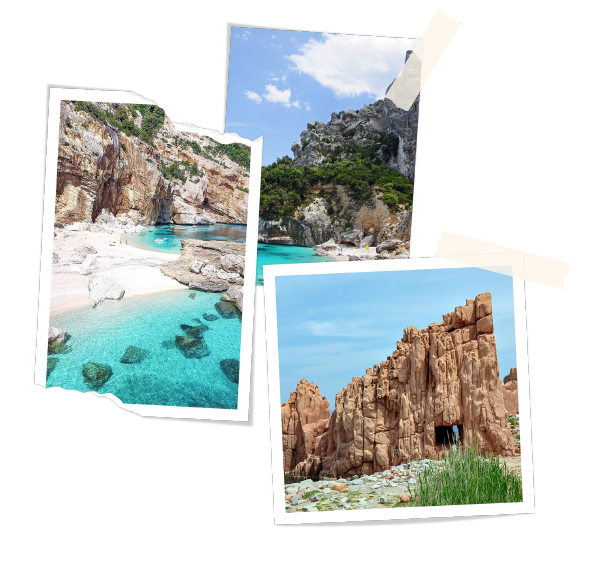 A Dreaming Destination
Ogliastra: when the clearest sea meets unspoilt nature
Fantastic coves, good food and hiking trails. Let yourself be overwhelmed by nature.
Discover this corner of paradise, enjoy relaxation and the most beautiful landscapes in Sardinia.
Read More
Our Experiences
Forbidden to get bored!
Are you passionate about trekking? Do you want to learn
how to cook the typical Sardinian ravioli?
From the most extreme sports to underwater walks, from
romantic getaways to the most interesting cultural experiences,
thanks to our experiences offer, each day will come turned
into a little dream.
Discover our experiences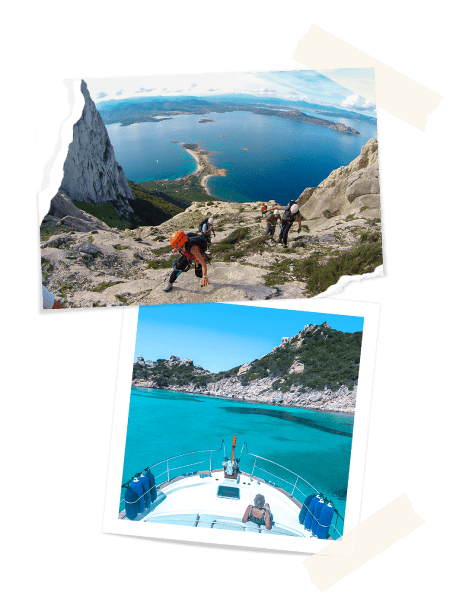 Customer care
Contact us
Do you want to change your destination??
Discover another destination